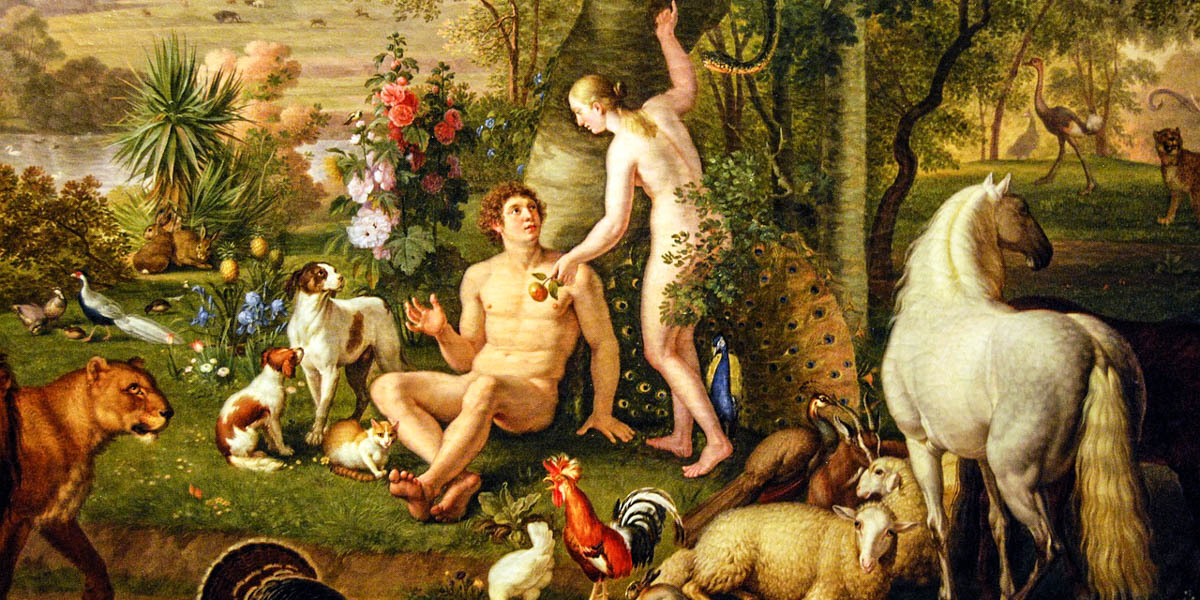 The first gardener must have also been a bird watcher, I am sure. Genesis chapter two tells the story about him. In Genesis 2:8, God created a garden. It was complete with plants, trees and a river. He put a man there to take care of it. The Bible calls the man Adam. In the garden, God brought all the animals and birds that he created to Adam to name. Birdwatchers have been trying to identify birds ever since, but Adam simply named them, giving each bird and each animal dignity and a place in the society of the garden of Eden.
In Geneses 2:22 Eve was created. Now Adam had company in the garden. He dressed the garden with tools he had to learn how to make and use. It must have been interesting to see how he fitted sticks and vines and stones together to make tools for digging and clipping. Did curious birds come to watch as he figured out how to tie vines for rope or dig holes for new plants? God had planted his first season of food already so he did not have to worry about what to eat. As he stopped to pop a few berries in his mouth he probably watched as birds help themselves to the bounty of the bush. He could stop and share such a simple pleasure as a snack with the creatures he had named and been assigned dominion over. When it did not rain he watered the garden with handmade buckets, maybe made from gourds. At the river where he would draw his water birds would be riding waves and screeching with delight. Perhaps he paused and watched them. There was no great rush to get the work done. Food was provided and he only needed to maintain and care for it. There were no weeds – every plant God made fitted into that garden.
Before and after the days' work, Adam and Eve must have walked in the garden, perhaps hand in hand. Their bare feet established the first paths as they strolled and looked around the garden. By the river were waterfowl. Ducks and gulls played in the sun and shade, splashing happily. In the meadows song birds trilled and posed on low bushes. Among the trees more songbirds sang. God joined them sometimes on these walks. They must have been peaceful and fun. There must have been a lot of bird watching as well.
According to Genesis chapters one and two, God created birds and he made people. When I read these stories I cannot help but see how he created birdwatching as well. I thank him often for this pleasure, whether I am gardening or birdwatching or both!