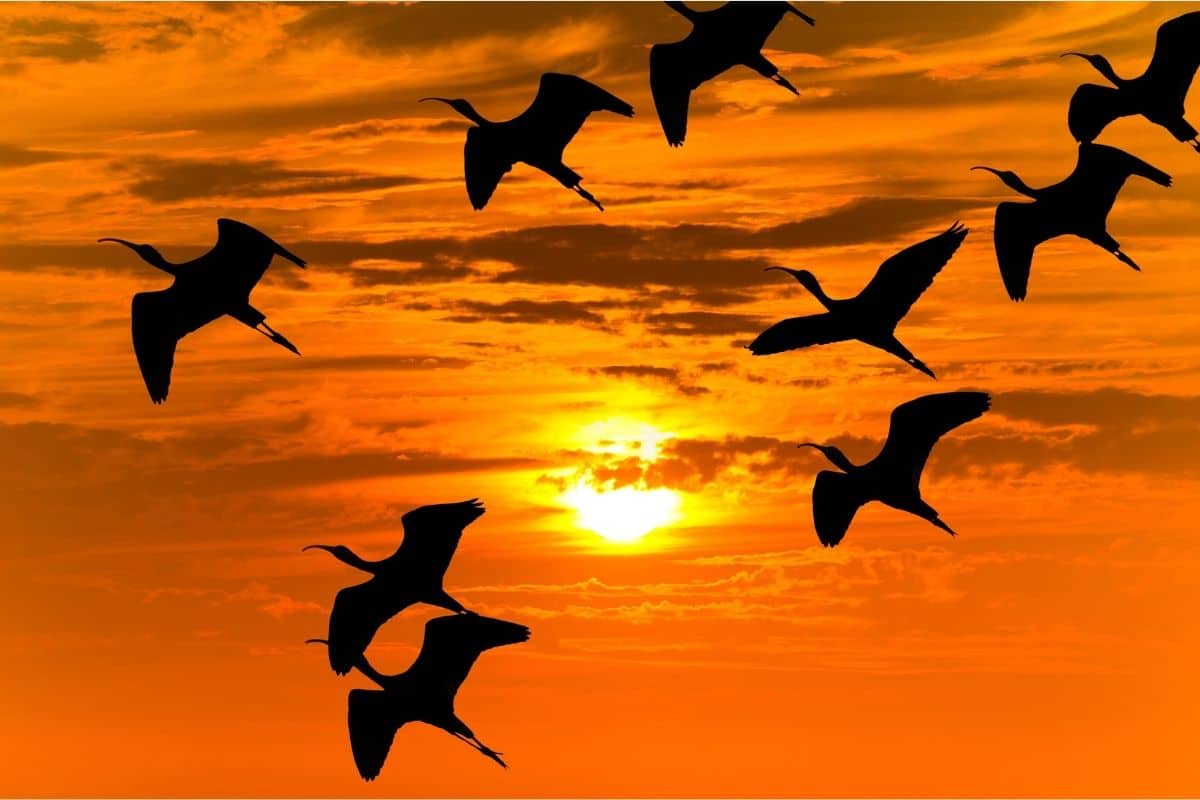 At first, it seems one of those unanswerable questions children have a gift for asking. "Mommy (or Daddy), why do all the birds sit on the telephone wires and watch the sun set every night?"
"I don't know, sport. They just do," you might say in your most authoritative voice.
Or perhaps instead you make up what sounds like a convincing answer. "Well, champ, it's going to be dark soon so they're storing up the sun's warmth to get them through the night."
If it bothers you not knowing what the real answer is, don't feel bad. Up until recently, scientists haven't had any decent theories either. But what's emerging from the latest studies may finally provide a real answer.
For years, evidence has suggested that migratory birds use a combination of cues from the earth's magnetic field, patterns of …